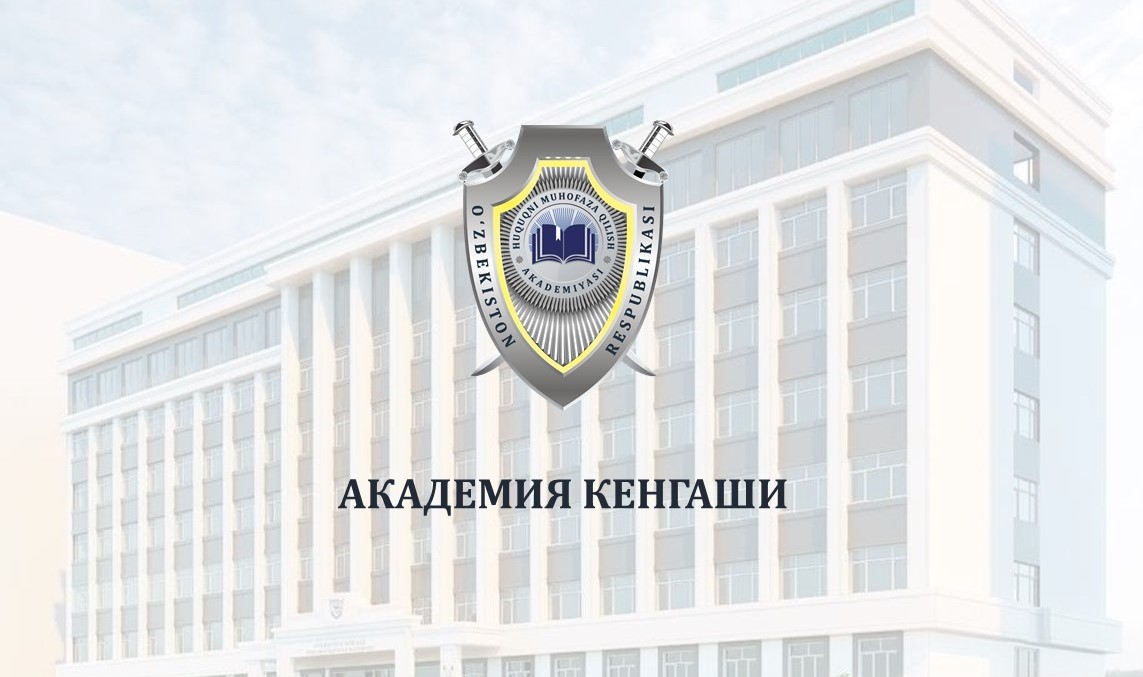 The next meeting of the Academy Council was held
The next session of the Council of the Academy of law enforcement was held.
During the meeting, the activities of the Academy in educational and methodological, scientific and analytical areas during the first half of 2023 were critically analyzed and discussed the issues of preparation for the new academic year. In particular, issues of the progress of construction and repair work in educational buildings and dormitories, educational-methodological and material-technical provision of educational processes using advanced pedagogical and Information-Communication Technologies were considered.
At the same time, educational-methodological and scientific-practical activities aimed at introducing new directions of undergraduate and graduate studies, organizing and conducting admission processes in an open and transparent way were discussed.
Also, from the agenda of the meeting were the discussion of methods for assessing the effectiveness of the activities of employees developed at the Academy, the issues of improving the integrity of professors and teachers, and digitizing the processes of activity.
The tasks set out in the Working Plan of the Academy for the second half of 2023 were considered and indicated that the activities should be carried out in a timely manner, qualitatively and fully, in which the leaders of the relevant network are personally responsible.
Relevant decisions were made on all issues on the agenda of the meeting.