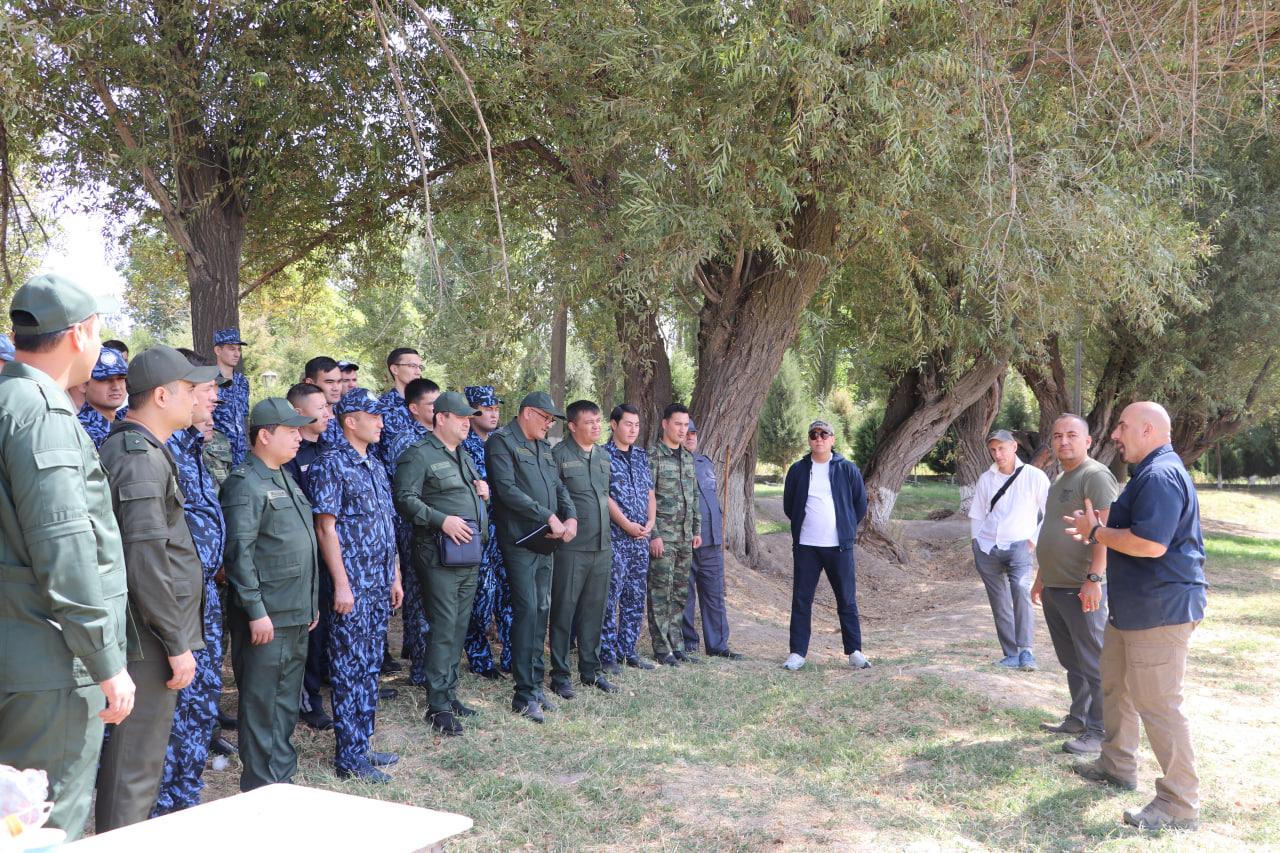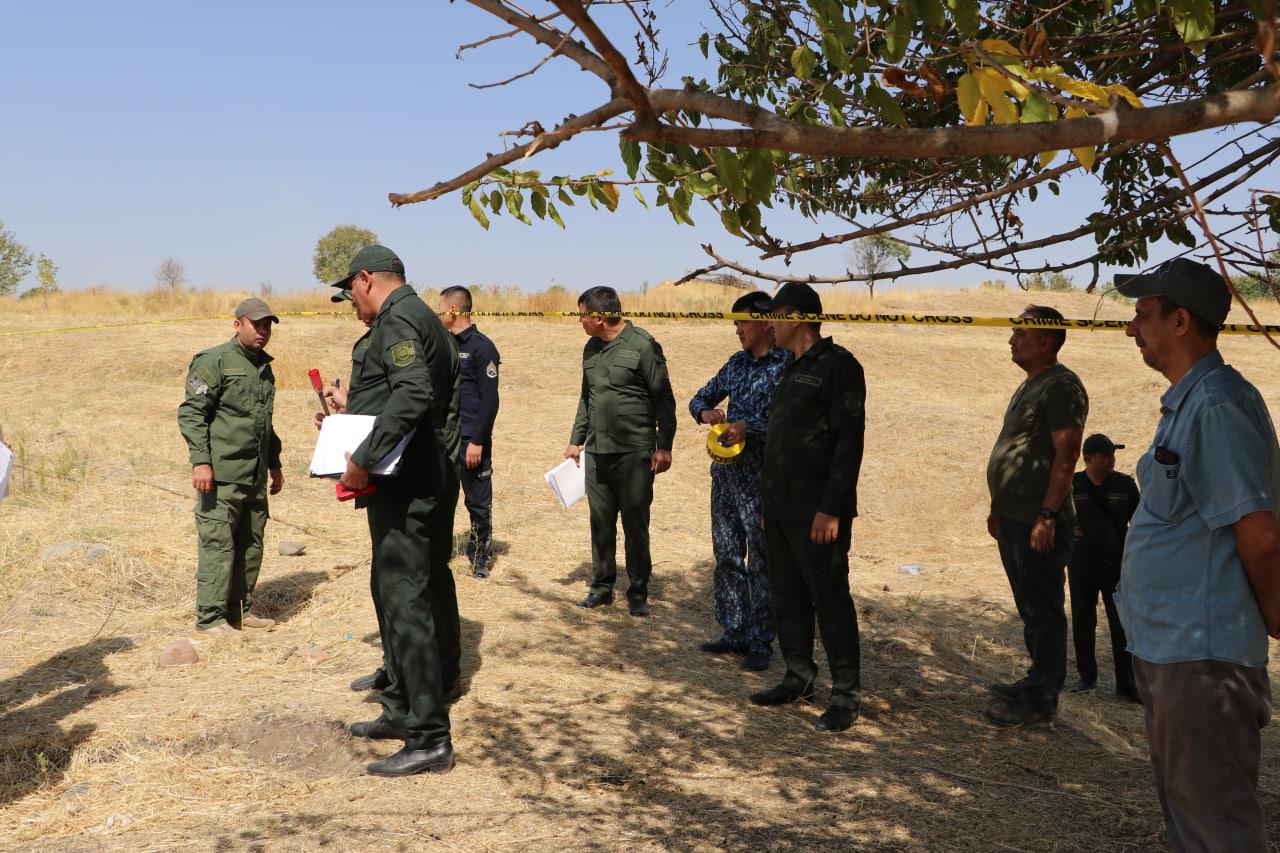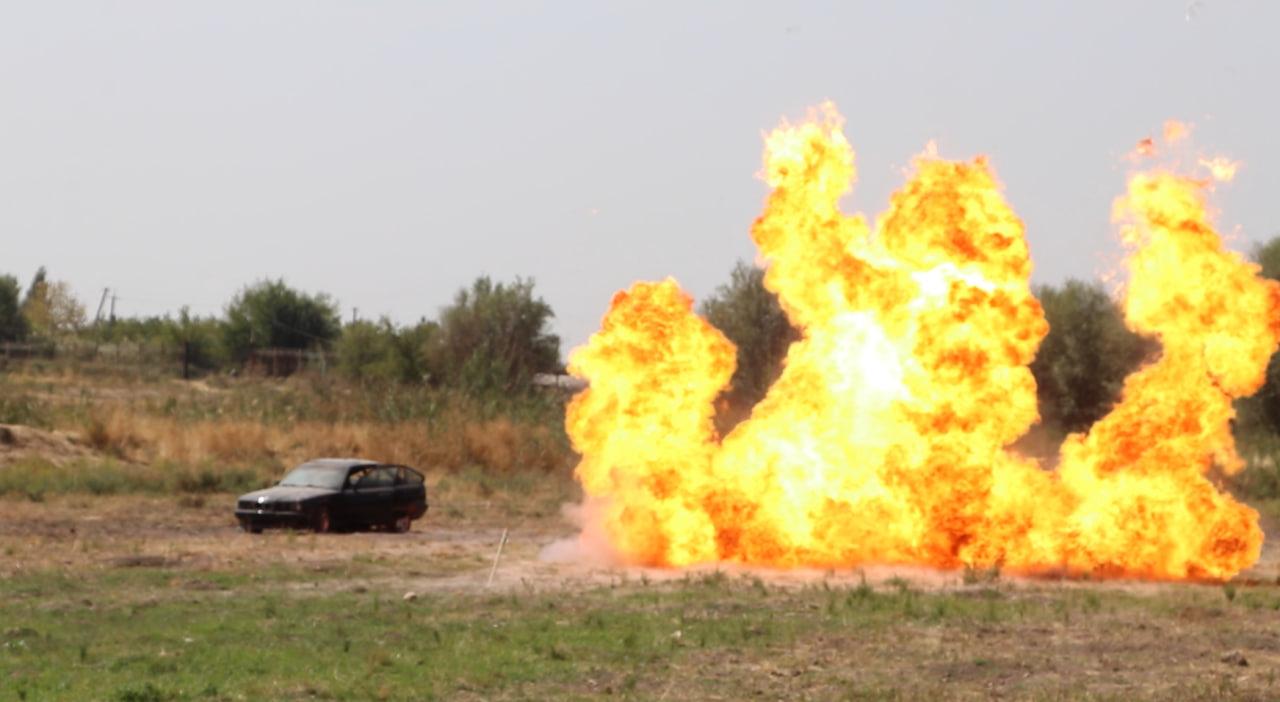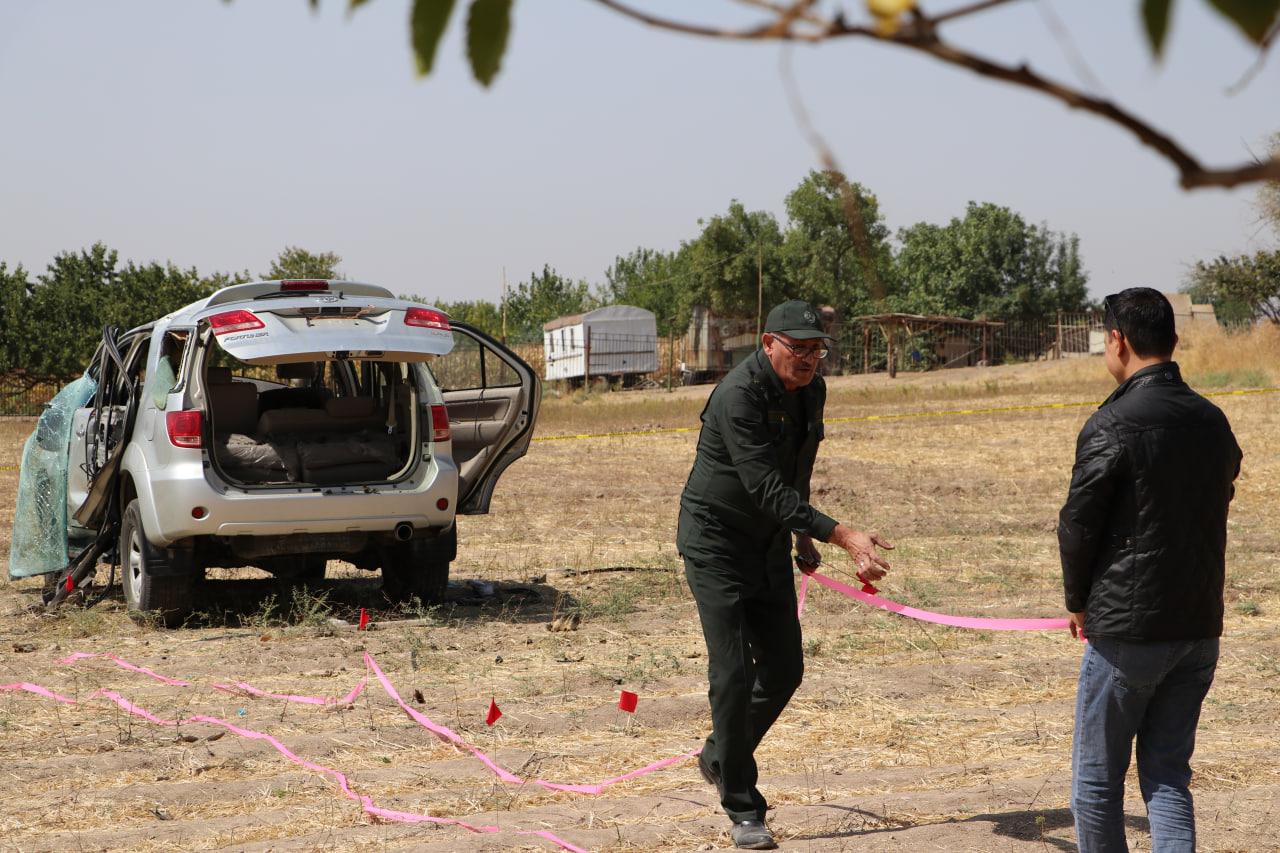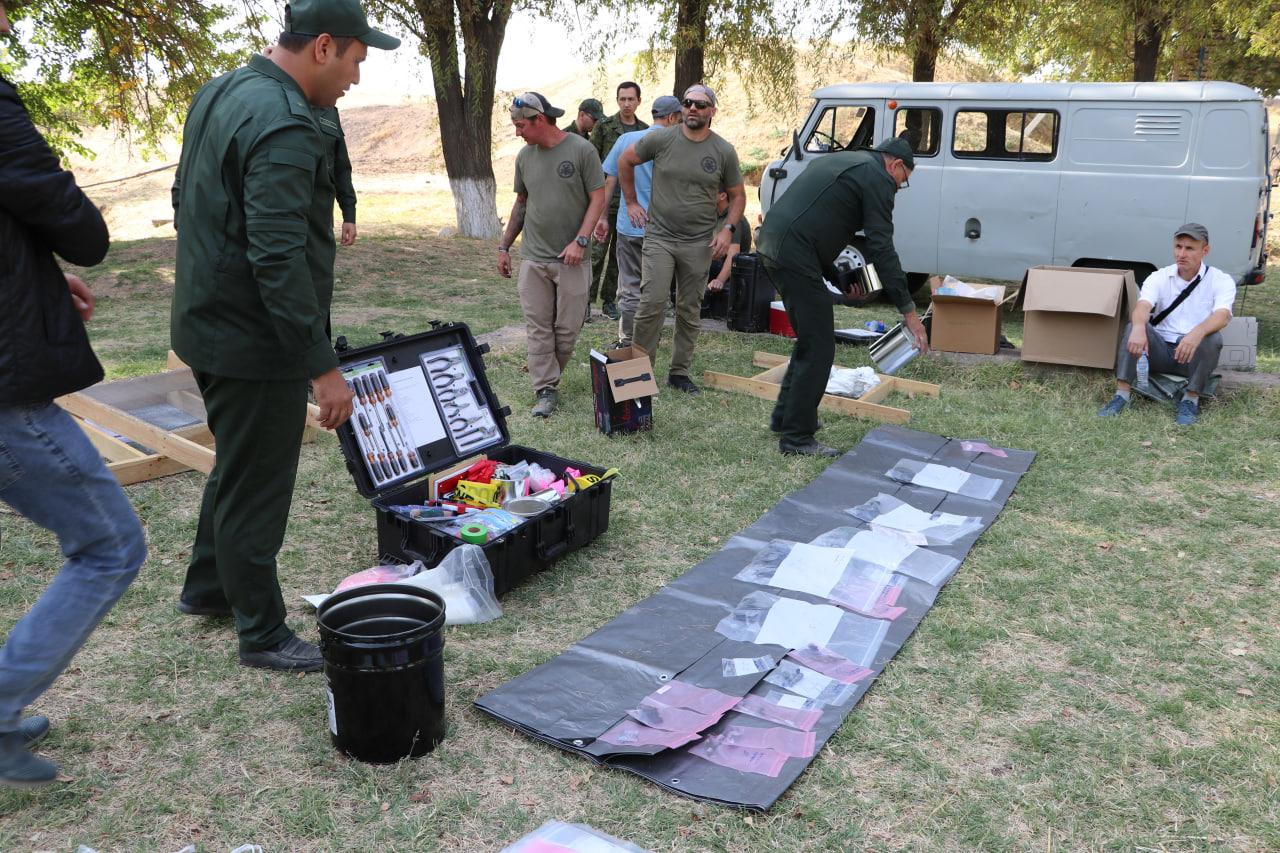 Training sessions were held for employees of investigative networks
On September 14 of this year at the Ministry of Internal Affairs training center, the General Prosecutor's Office, Law Enforcement Academy, Ministry of Internal Affairs Academy in cooperation with the Federal Bureau of Investigation of the United States organized a training course on "Investigative Actions after the Explosion" on post-explosion inspection and evaluation of evidence. training field exercises were conducted.
Employees of the prosecutor's office, the Ministries of Internal Affairs, the investigation network of the State Security Service, as well as listeners of the Law Enforcement Academy and the master's course "Quick Search Activity" took part in these field exercises.
Experts of the US Federal Bureau of Investigation organized a bombing process with the participation of 2 cars, and the audience got acquainted with the process of the explosion, the subsequent process of finding, collecting, examining, and evaluating the evidence, and acquired the skills of using investigative tactics and methods for these crimes.
The Academy systematically continues the organization of practical training sessions aimed at developing the professional competence of employees in the field of investigation and the involvement of leading foreign experts in this process.