//= Yii::t('front', 'test_mode') ?>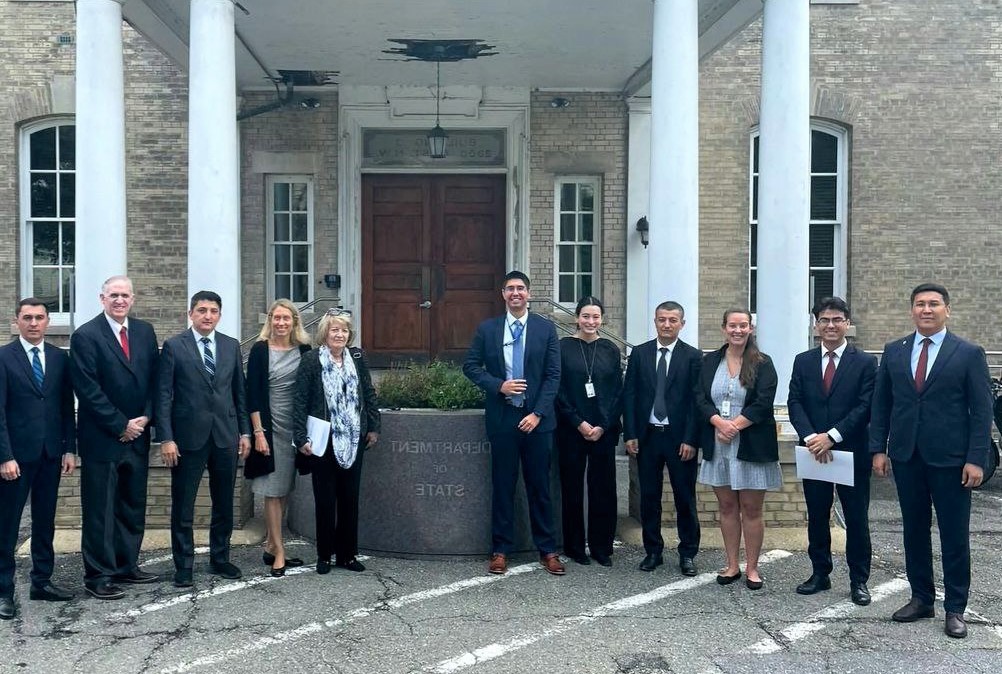 The United States is being visited on an educational tour
A study tour of the General Prosecutor's Office, the Law Enforcement Academy, and the Department for Combating Economic Crimes was organized within the framework of the project "Coaching and training on combating money laundering and financing of terrorism" in cooperation with the "Regional dialogue" NGO.
As part of this business trip, the delegation's representatives conferred with US State Department Counter-Terrorism Bureau representatives.
During the meeting, future plans and directions of cooperation to combat the legalization of criminal proceeds and the financing of terrorism were discussed.
In particular, it was agreed to involve foreign experts in the training of law enforcement agencies for an extended period of time, to increase the number of highly qualified experts in the field of combating the financing of terrorism and legalizing the proceeds of criminal activities, and to collaborate on other matters.