//= Yii::t('front', 'test_mode') ?>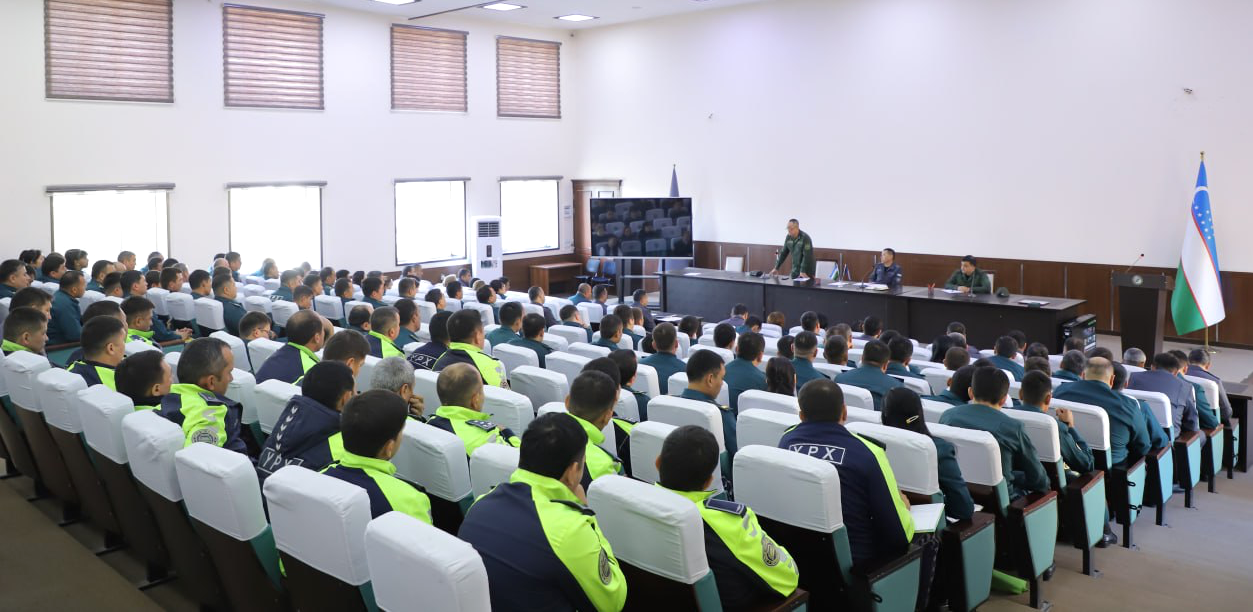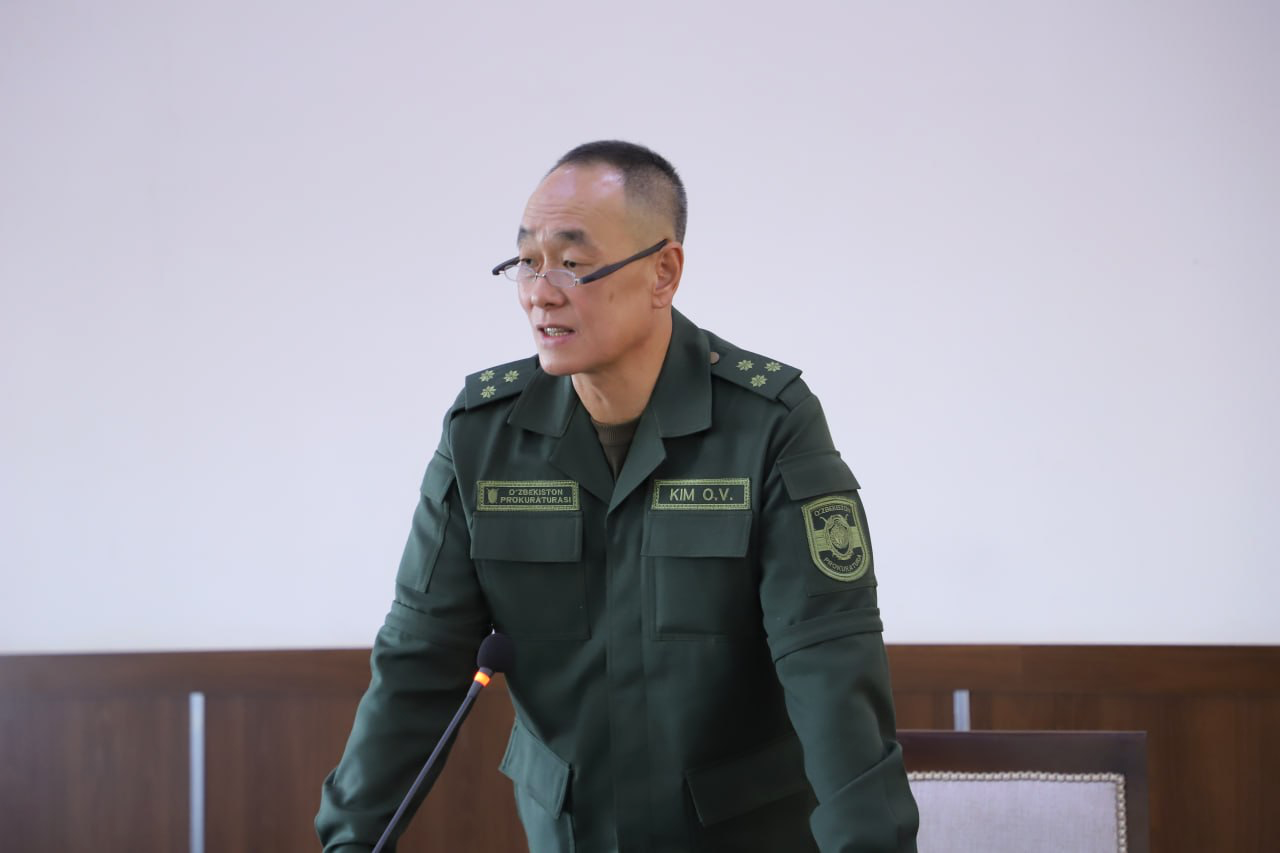 In the regions, a series of mobile seminars are being conducted
The Law Enforcement Academy of the Republic of Uzbekistan is hosting mobile seminars to help employees of regional internal affairs agencies, prosecutor's offices, and National Guard units enhance their knowledge and skills.
O.V.Kim and E.Kh.Rakhmanov from the Academy provided a further lecture for the Tashkent region court and regional IIB staff on the topic "Stabilization of the criminogenic situation and prevention of offenses and problems in this area."
The conference included contemporary social prevention strategies for deterring crimes by women and adolescents, as well as the importance of upholding the "Miranda Rule" and "Presumption of Innocence" constitutional norms.
Additionally, within the seminar's framework, real-world challenges were explored, particularly those involving interdepartmental cooperation, and solutions were proposed.