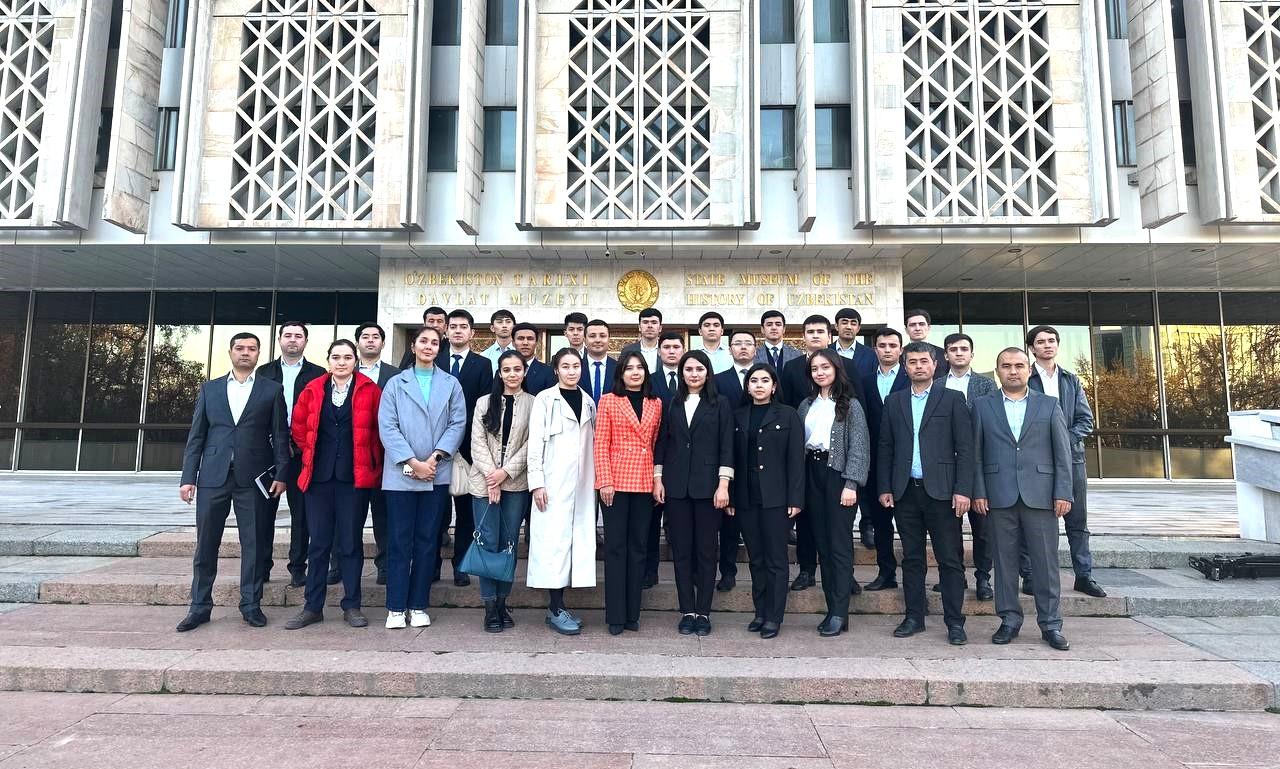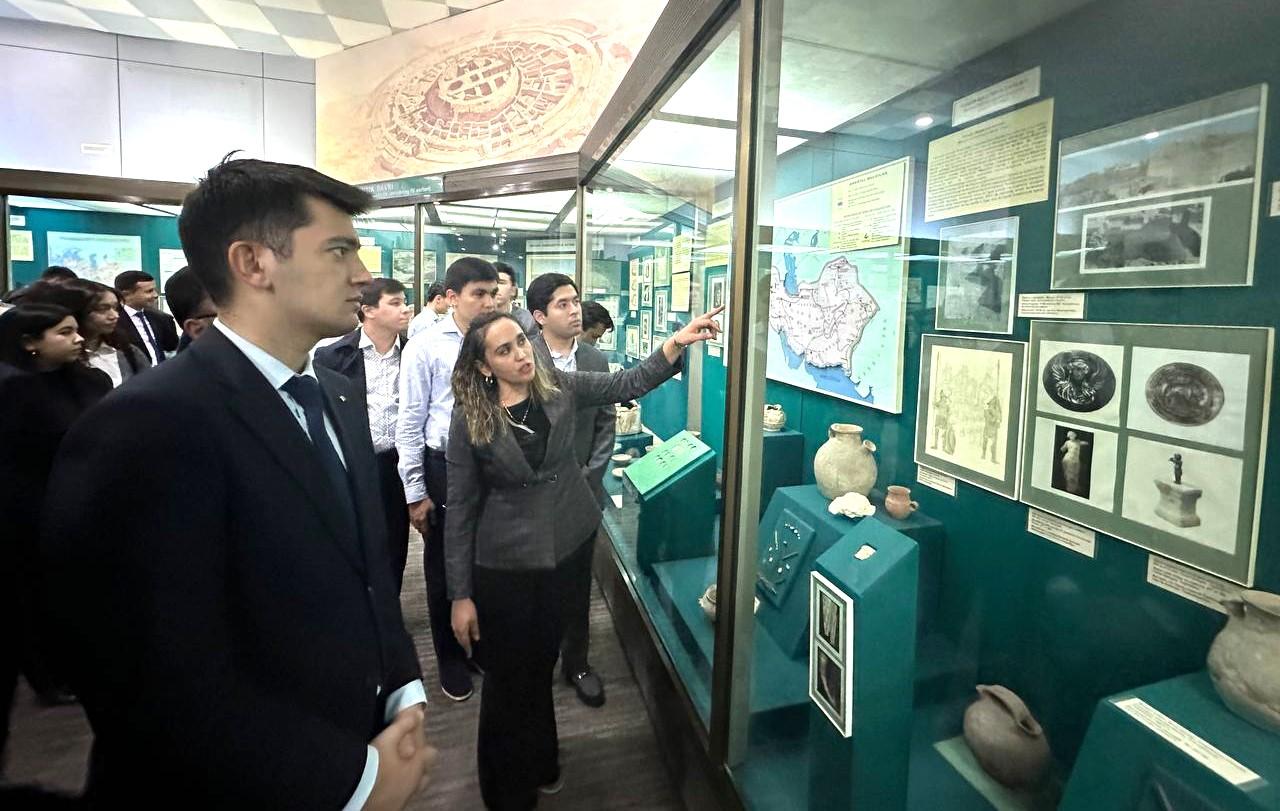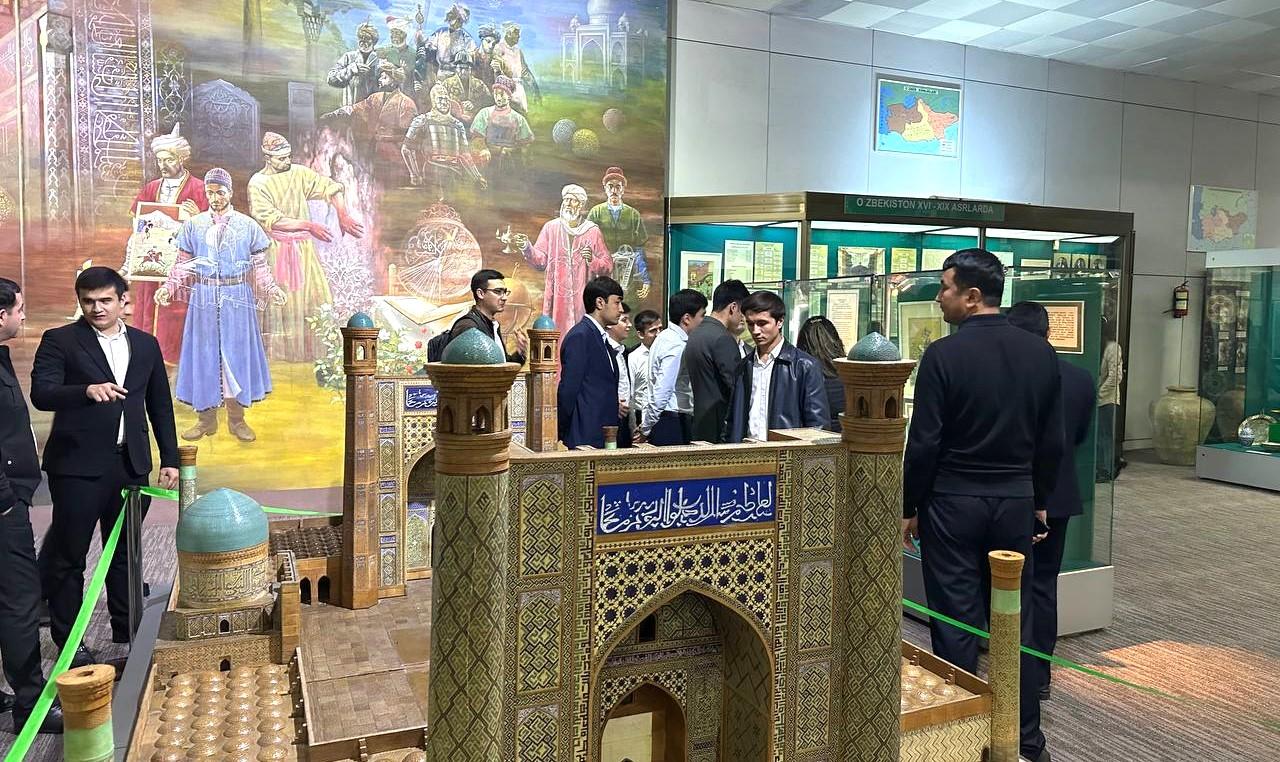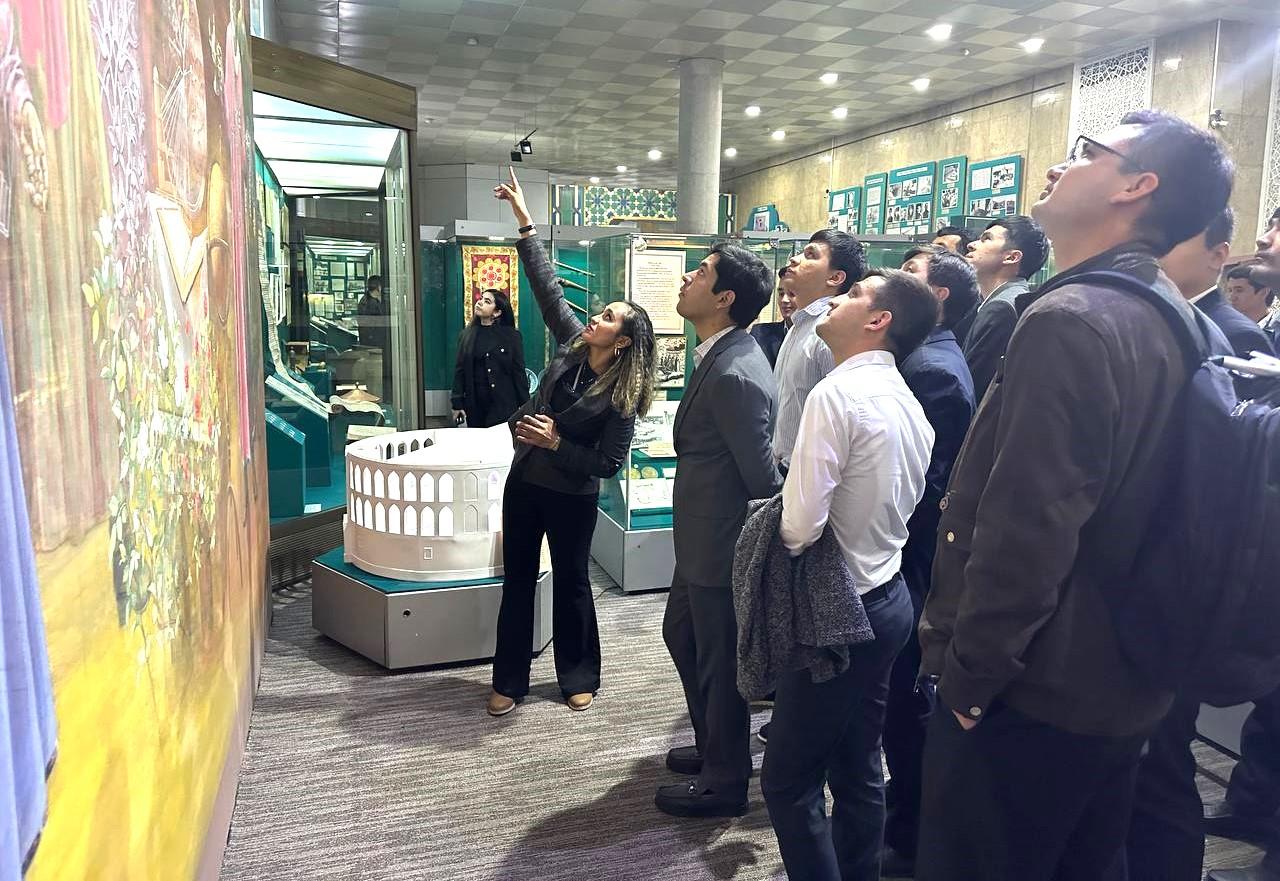 Recognition of the spiritual values, culture and traditions of our people
Employees of prosecutor's offices by the General Prosecutor's Office of the Republic of Uzbekistan and the Law Enforcement Academy and the spiritual values ​​and culture of our people to students and traditions, the place and importance of our rich heritage in our lives, and a series of events are being organized to deeply inculcate manners, honesty, purity, loyalty and dedication.
As part of such events, a visit to the Museum of the History of Uzbekistan was organized for the students of the Master's degree of the Academy.
During the visit, the listeners were given detailed information about Uzbekistan's contribution to the development of world civilization, the rich history and development of our nation, which reflects the development of historical and cultural processes in the territory of Uzbekistan from the most ancient times to the present.
At the end of the event, the audience received detailed answers to their questions.